Approved installers with ROLEC EV and Schneider'
Here at AC Electrical Services (NW) Ltd, we are Approved Installers of Project EV, ROLEC EV and Schneider Car Charge Units. As Approved Installers, we are able to apply for a Government Grant, which enables you to save up to £350 on the installation of a maximum of 20 Car Charge Units for your business.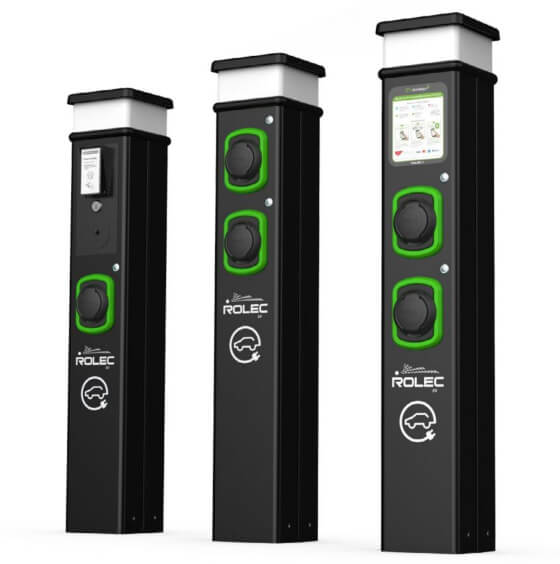 If you are looking to install Car Charge units at your offices, for your staff and customers to use, the first step of the process is to contact us. We will arrange with you a convenient time to come to site to meet with you. During this meeting we'll discuss your requirements and we'll also conduct a site survey.
We'll produce a quotation based off your requirements and what is needed in order to install your Charge Points, this quotation will be the costs, less the £350 grant (if you're eligible).
Once you're happy with the quotation, provided your eligible for the Grant Scheme, you will need to apply for your Grant Voucher and send us the number / confirmation. We'll arrange with you to carry out the works to install your charge points. You don't need to do anything else.  Just leave it to us. If you're interested in having a Work Place Car Charge unit installed, please contact us.