Get your smart home charging point, including full installation, from as little as £495 (inc VAT)*
Much like with our Work Place Chargers, we are Approved Installers of Project EV,  ROLEC EV and Scneider Domestic Car Chargers. If you own an electric vehicle and are tired of having to travel far and wide, to find somewhere to charge your vehicle, you can have one installed at your domestic residence, provided you have off street parking.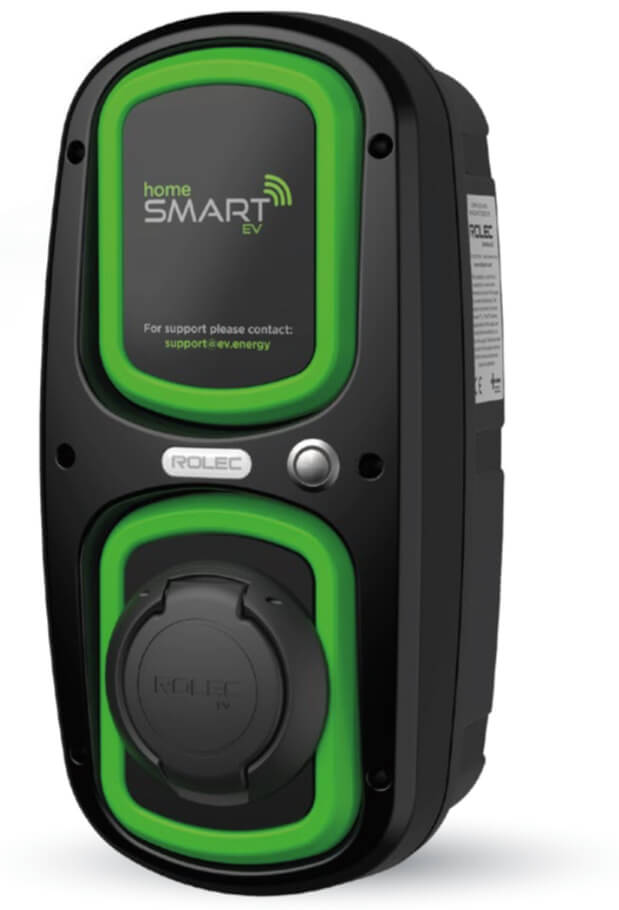 Firstly, all you'll need to do is contact us. We'll arrange with you, a good time for us to come and have a look at your property, and chat through your requirements. We'll then provide you with a quote for the most appropriate charge point to fit your needs, as well as the needs of your property and the electricity supply you have.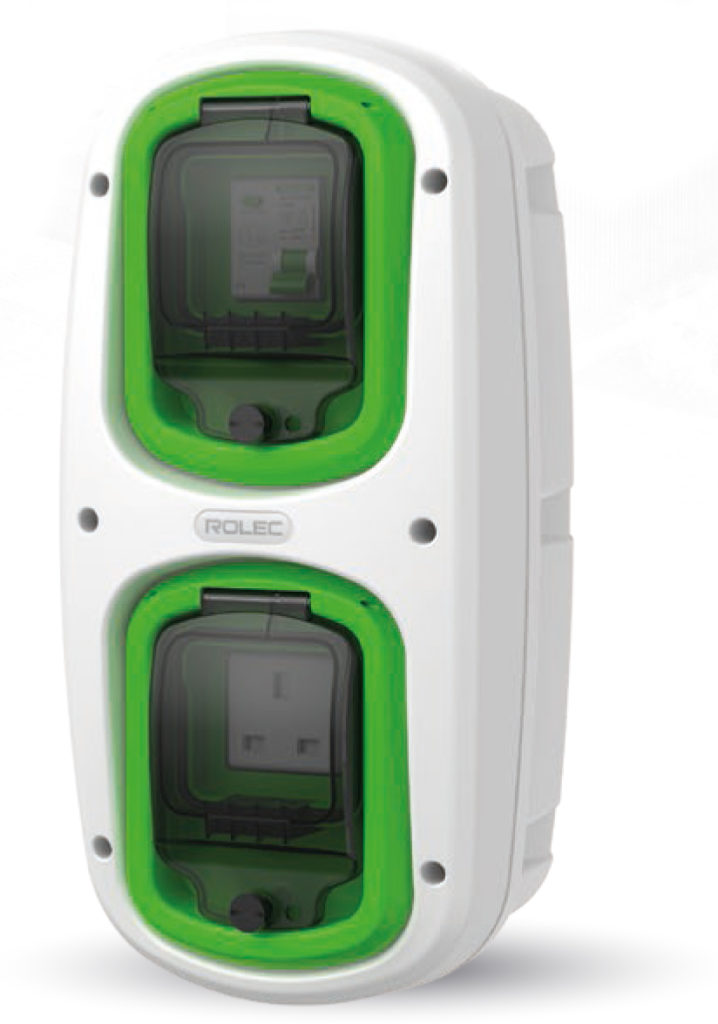 Once you're ready, we'll make a date with you to come back and install your charger.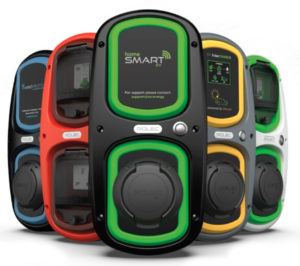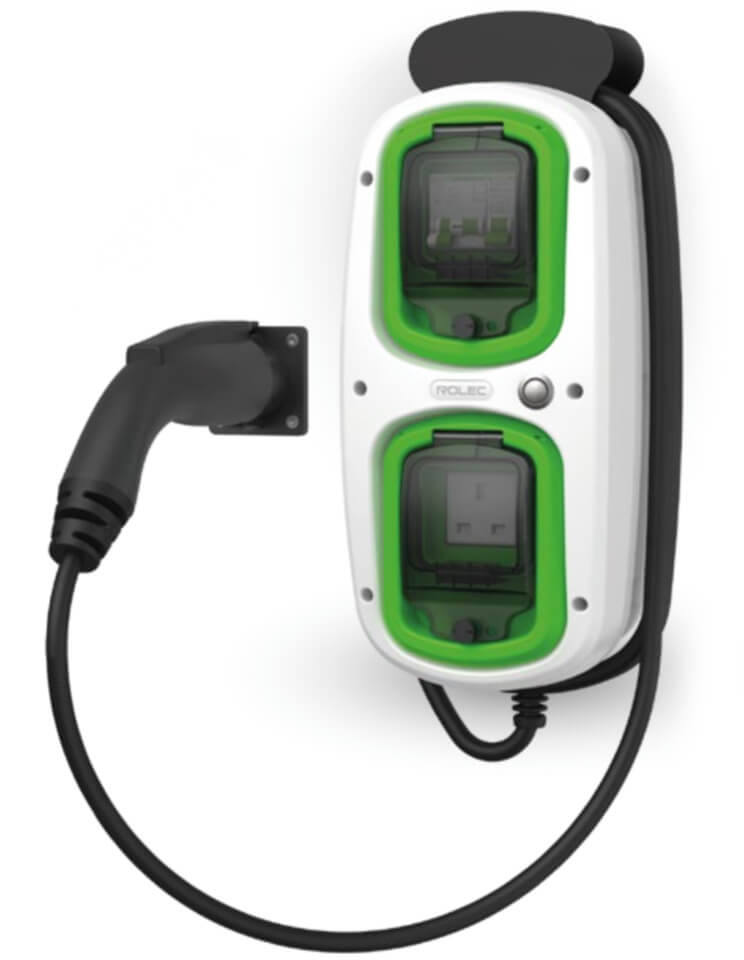 WallPod: EV MultiMode – This range comprises entry level home charging units designed to offer full Mode 3, 16amp (3.6kW) or 32amp (7.2 kW) fast charging to all electric vehicles. This unit also provides an IP65 rated 13amp domestic socket, ideal for home/garden maintenance, and is available in either J1772 or IEC 62196 tethered cable versions.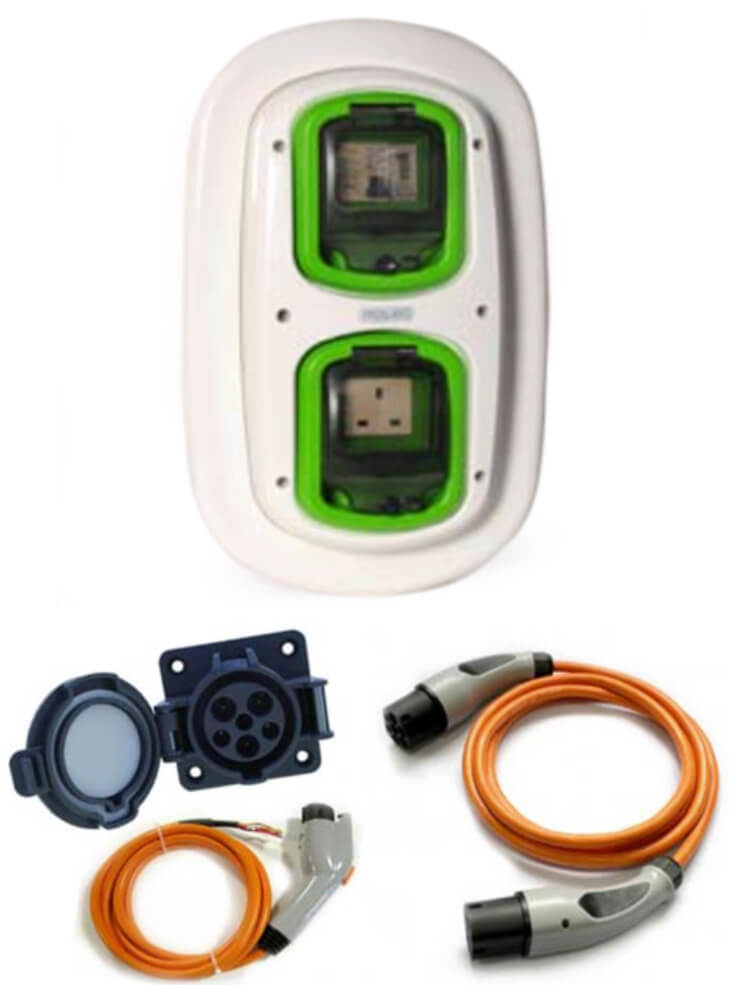 EV Charging Cables & Accessories – Rolec EV also holds Europe's largest stocks and widest range of EV charging cables and accessories to suit every EV and PHEV on the market today. These ranges include:
• Plug to plug charging cables and tethered leads
• Charging cable carry bags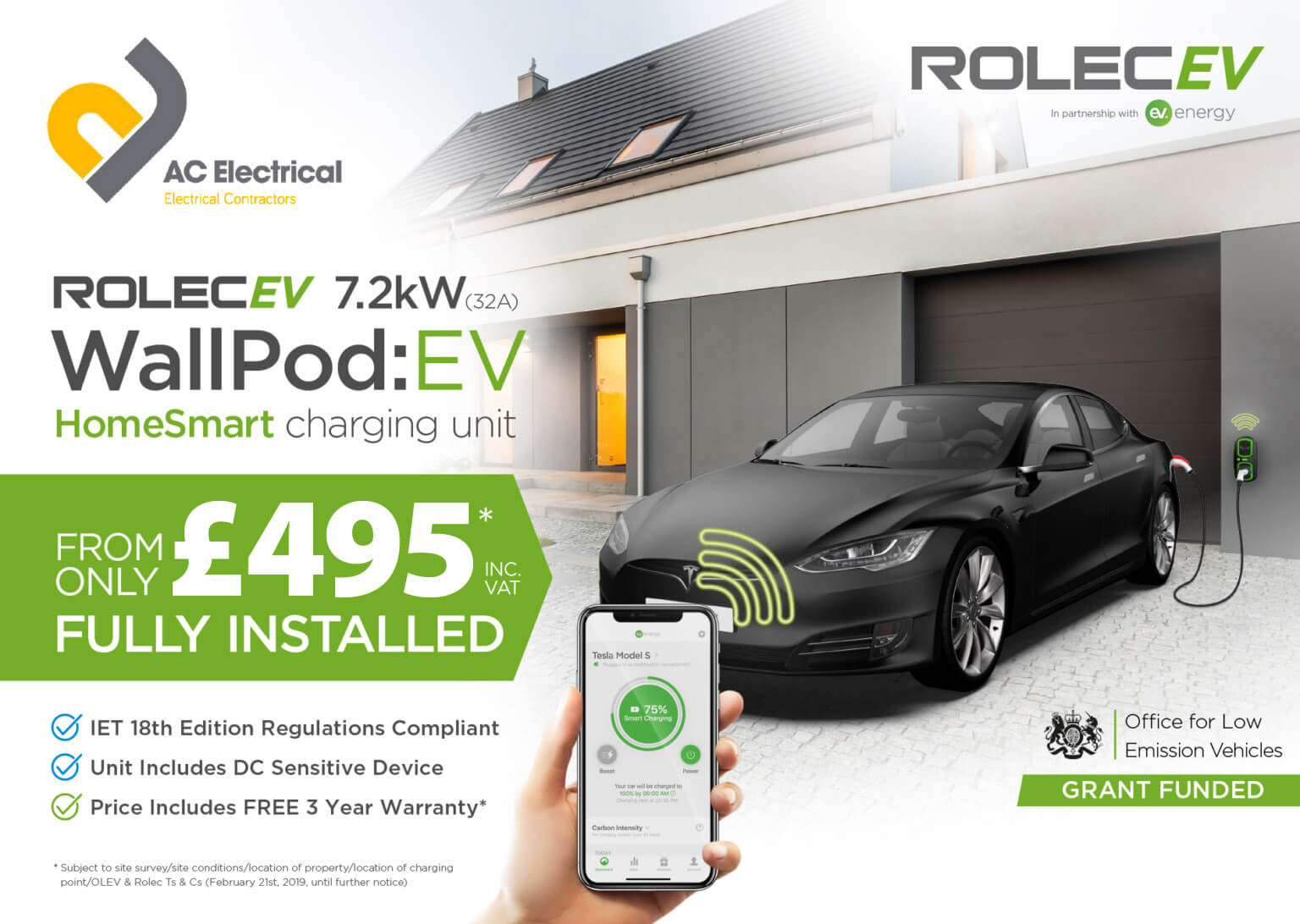 *Subject to site survey / site conditions / location of property / location of charging point / OLEV & Rolec Ts & Cs (February 21st, 2019, until further notice)