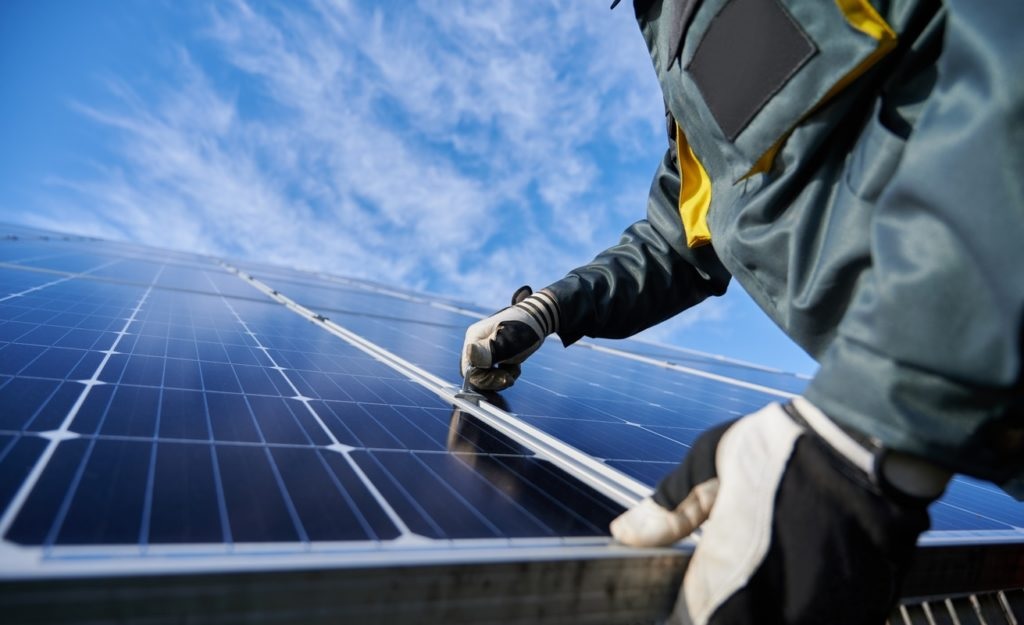 With the rapidly changing environment and the shift toward renewable and sustainable energy supply, AC Electrical has launched a solar panels installation division to help our customers achieve their carbon reduction targets and save money on their energy bills.
We offer a full solution for solar panels, which incorporates design, project management, installation and maintenance.
AC Electrical Services (NW) Ltd offer solar PV installations on both commercial and domestic properties throughout the United Kingdom. We take your project from end to end, from the initial design to installation and maintenance of your new solar panels.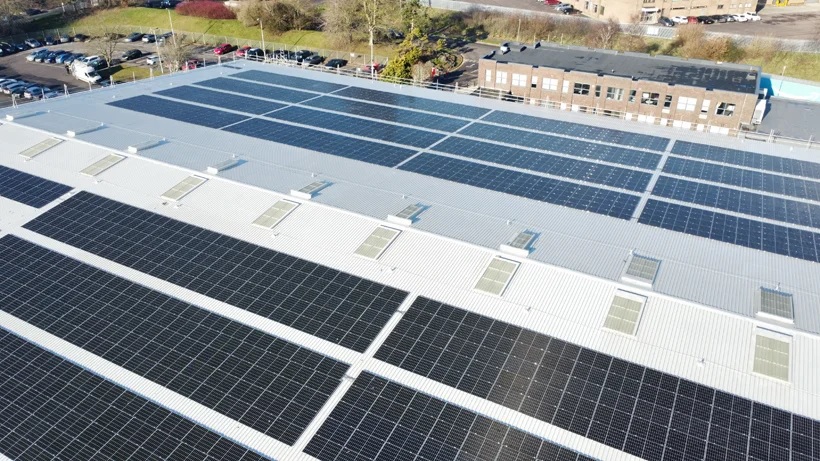 The installation of solar panels to your home or business can protect you against rising energy costs. You can reduce your bills and sell extra energy back to the grid. Energy prices are rising at a rate of 7% a year. Solar panel prices are at an all time low. So, now is the time to install solar panels!
NO MORE VAT!
In April 2022, the Chancellor made an announcement, that domestic energy efficient system installations, including solar panels will no longer be subject to VAT.
Solar panels can help reduce your energy bills by up to 70%. As part of our Solar Panels Design and Quotation process we will produce a return-on-investment document to demonstrate annual energy savings.
If you're a home or business you can use the Energy Saving Trust's Energy Calculator to get an idea of what your savings may be.
SEG is the new way to be paid for your power. Surplus energy generated from your panels will be put onto the grid Energy Companies will pay for each unit of power you export to the grid.
More information on the Solar Export Guarantee can be found here.
If you would like to chat to one of our Solar Panel experts, please phone us or contact us here.